GN Logo Keychain (Blue LED)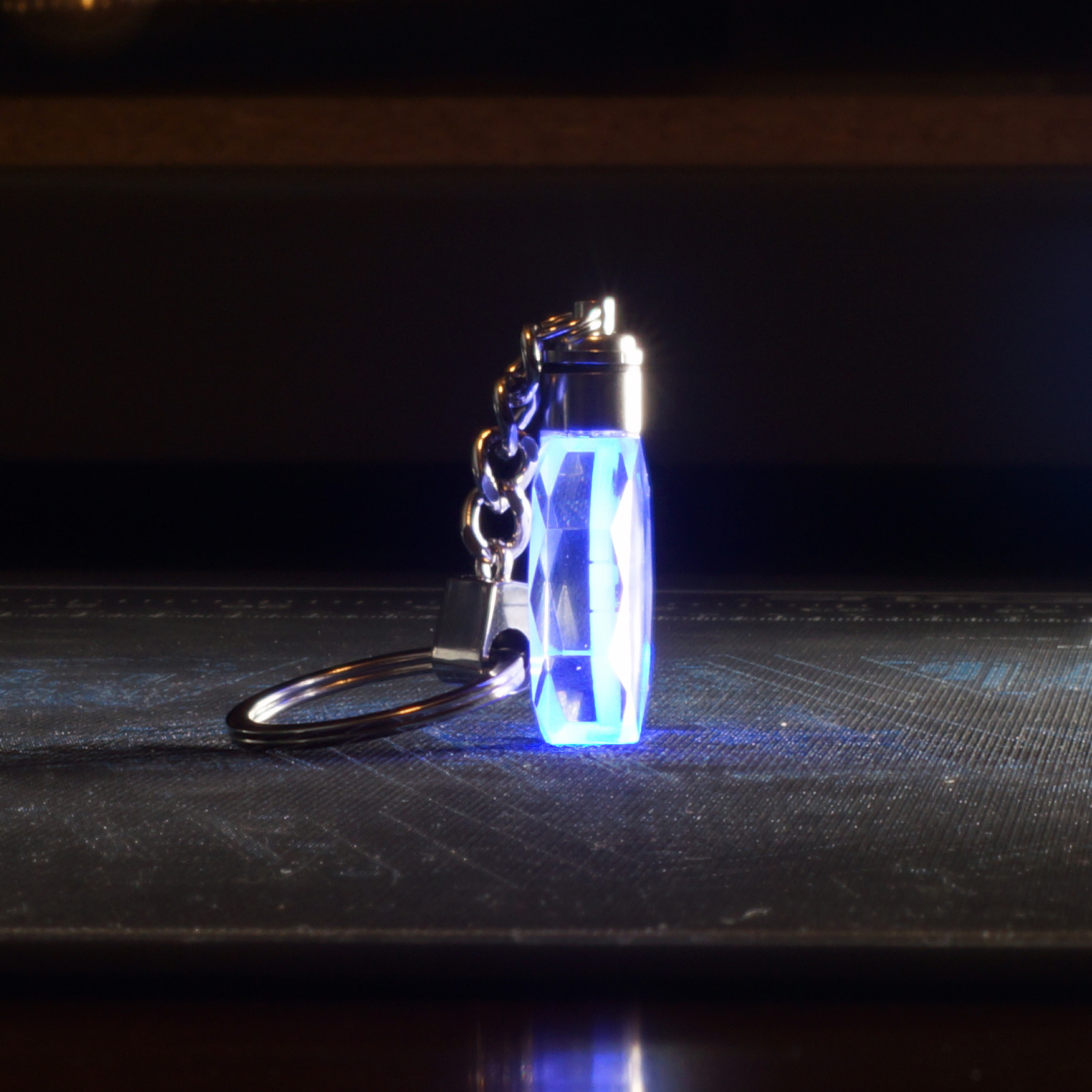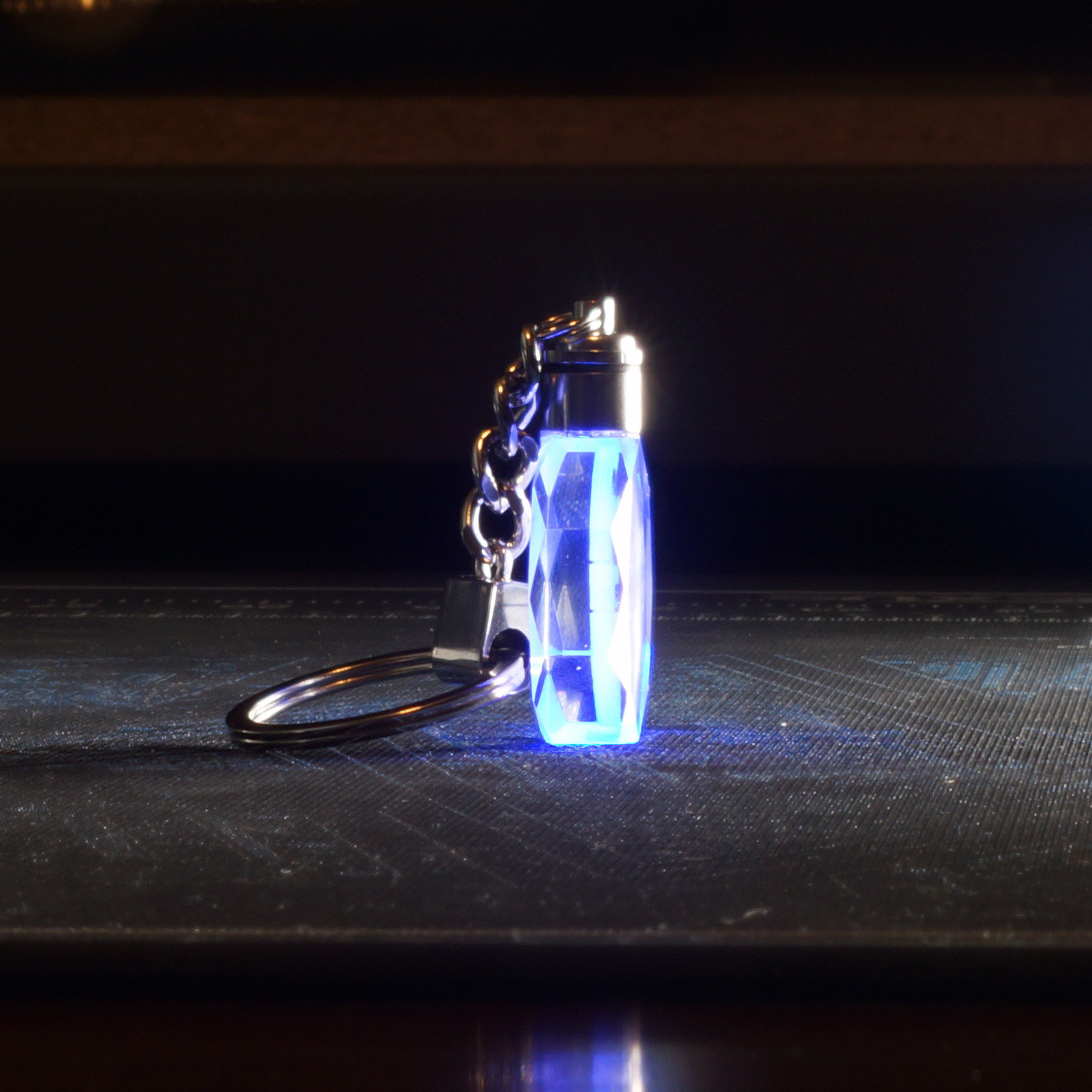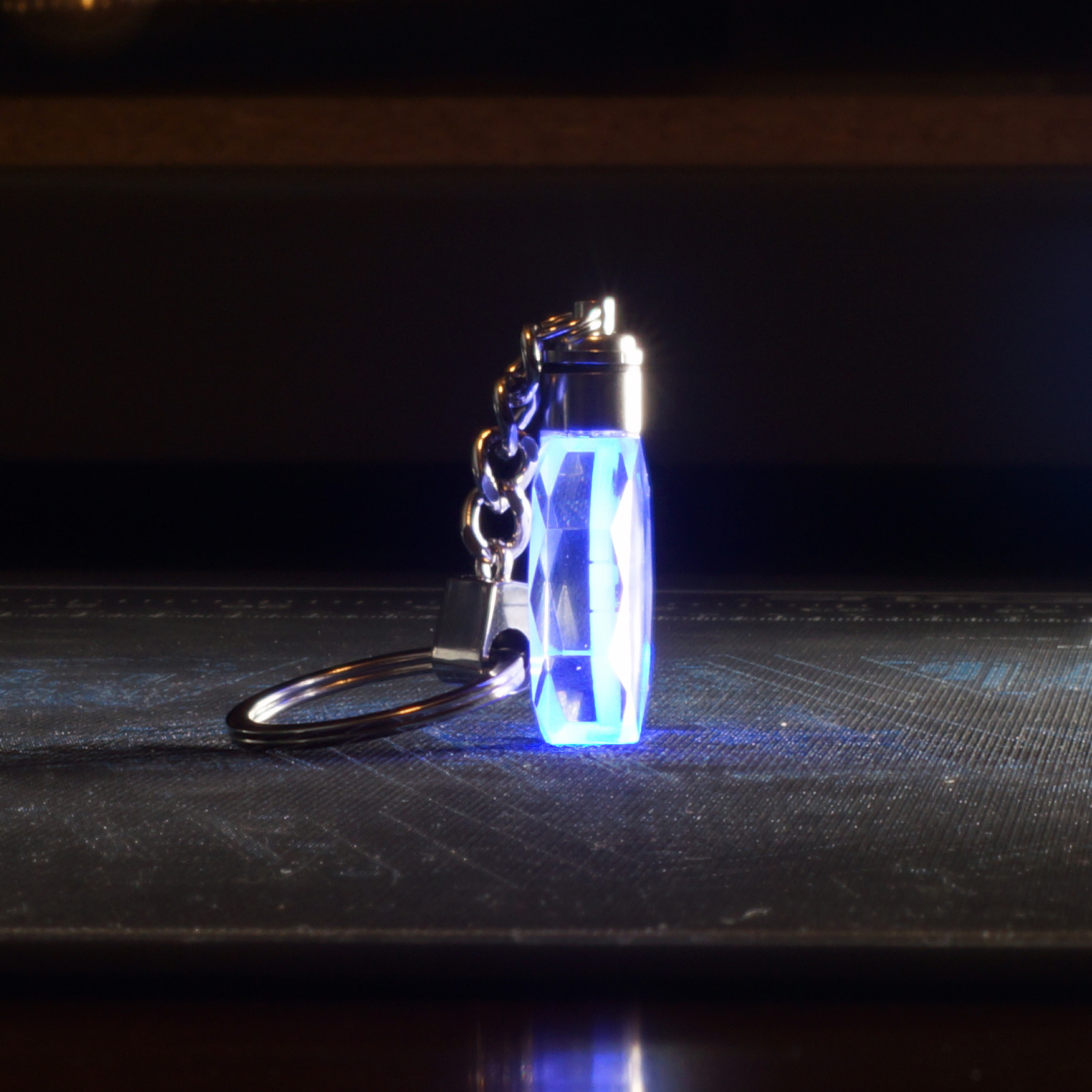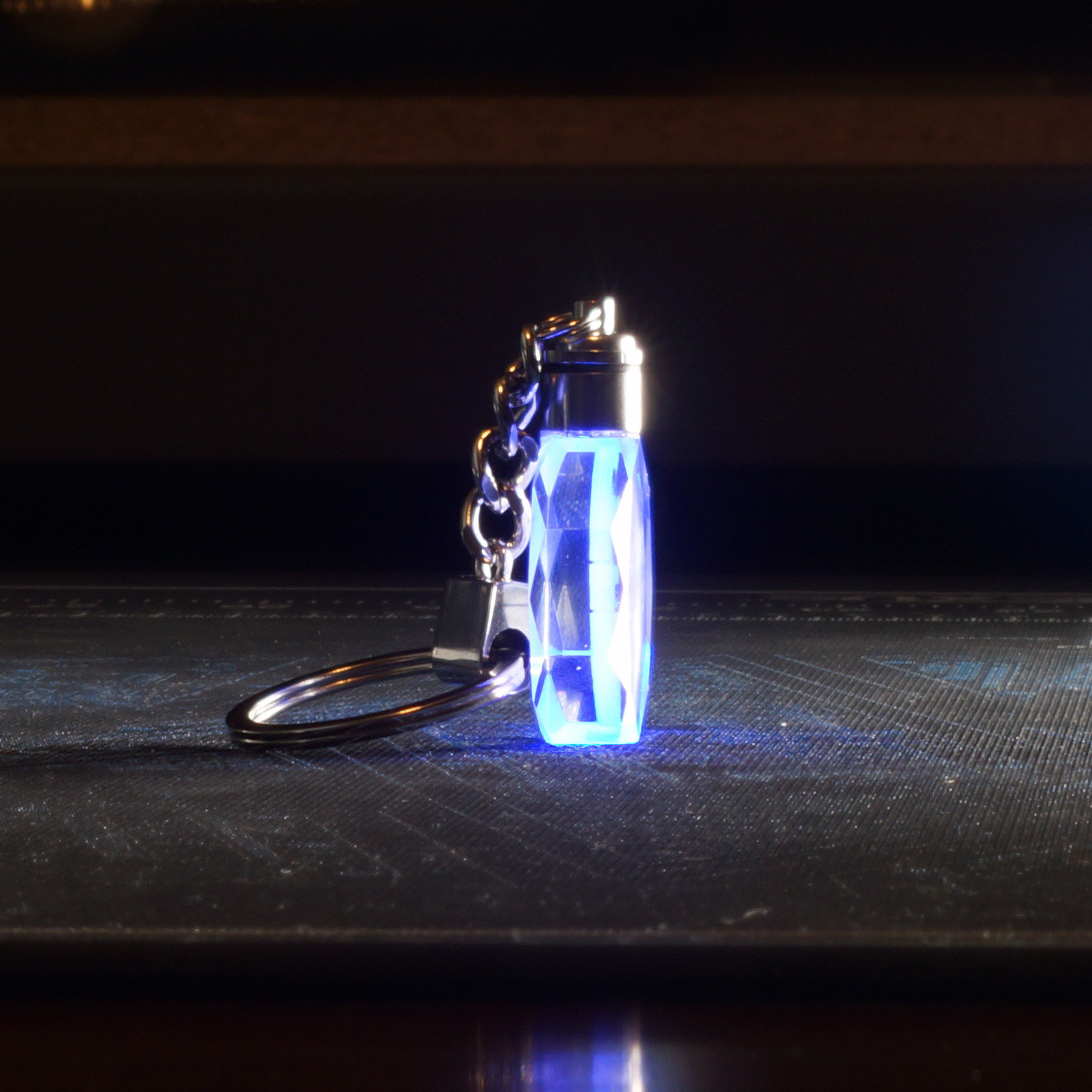 GN Logo Keychain (Blue LED)
The GamersNexus Logo keychain features a multi-layered laser etching of our logo, with a high level of detail and chamfered edges/gradients in visible in the design. The blue LED uses 3x AG1 Button Cells (not included). Batteries socket inside of a threaded chamber on top of the glass crystal.
If you like this product, you might also like our GN Tear-Down Statues.
Recommended Extras
The GN Tear-Down Logo Statue comes in Large and Medium sizes. Both are 3D laser engraved logos with exceptional resolution and fine details -- individual MOSFETs, VRM components, and technical details can be seen within the 3D laser engraved design. Medium comes with an RGB LED base, and Large is big enough to use in hand-to-hand combat. It also includes a stationary, reflective base with a white LED.