GN-Designed Two-Tone T-Shirt - 95% Cotton, 5% Elastane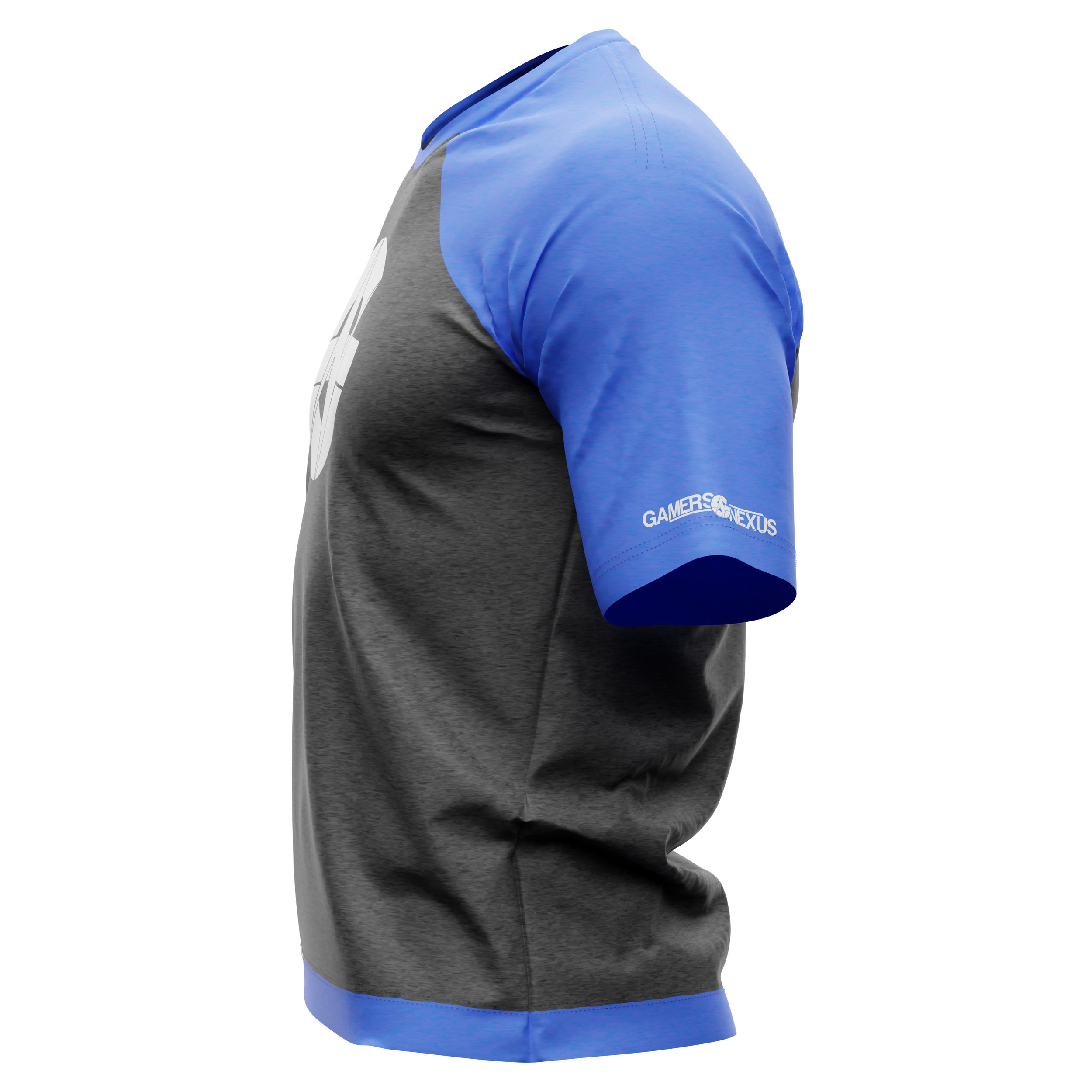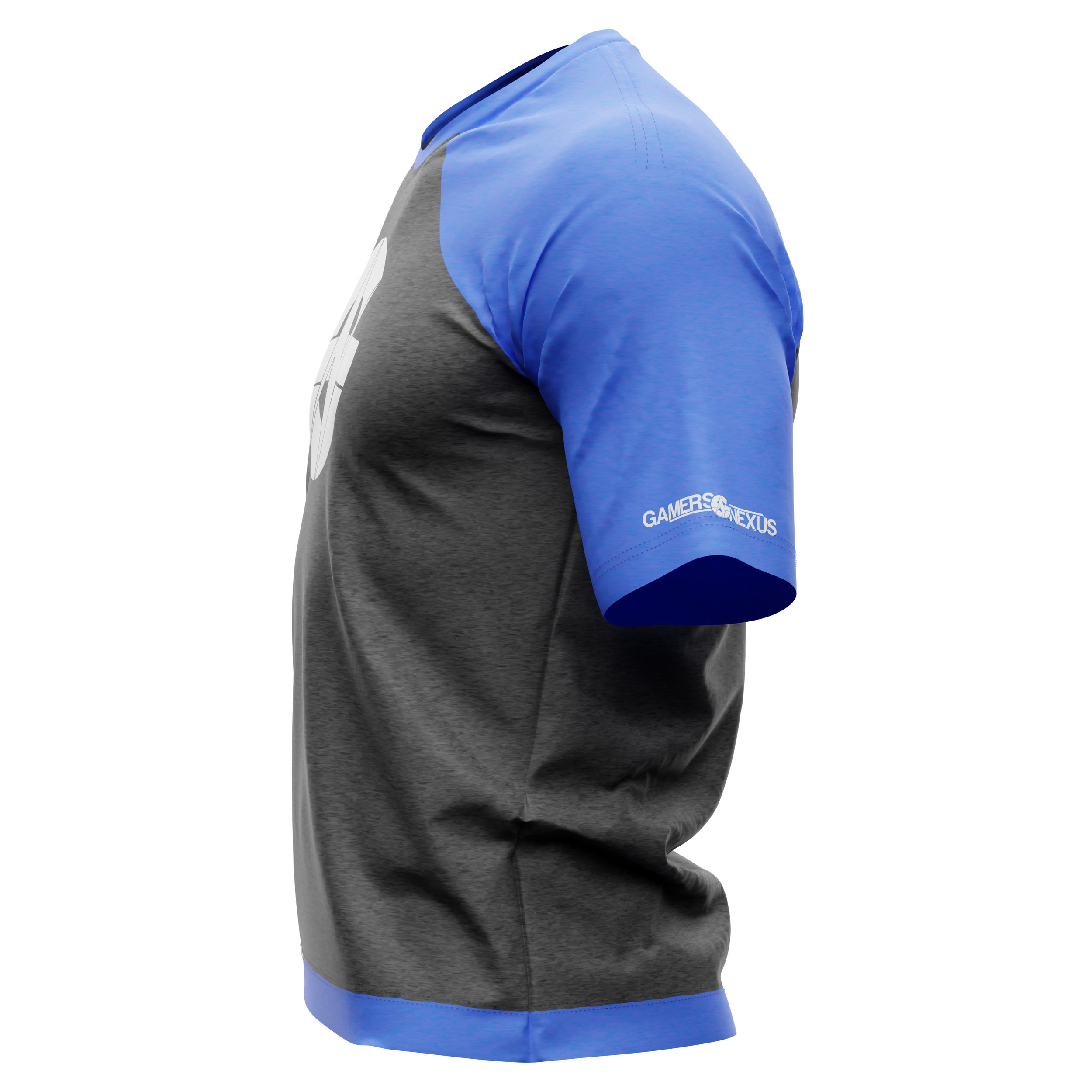 GN-Designed Two-Tone T-Shirt - 95% Cotton, 5% Elastane
This is about as "Designer" as it gets from GN: Steve and Andrew completely custom-designed this two-tone T-shirt, which gets custom-sewn to GN's spec. You can't find this shirt anywhere else — it's made from scratch, starting with the 95% cotton and 5% elastane materials, the sewing, the color combination of electric blue and dark gray, and concluding with the GN chest logo and sleeve logo.
This shirt is 95% cotton and 5% elastane and of overall "normal" sizing, comparable to the rest of our t-shirt products. Weight is 180gsm. The material combination is exceptionally comfortable and feels soft to wear, making for good everyday wear or good outerwear. Because we're getting this product made from scratch, we can ensure superior material quality and feel, creating a high-quality shirt that'll last a long time.
If you see the "add to cart" button, this shirt is in stock and shipping!
Related Product: Lightweight Raglan Two-Tone Zip Hoodie